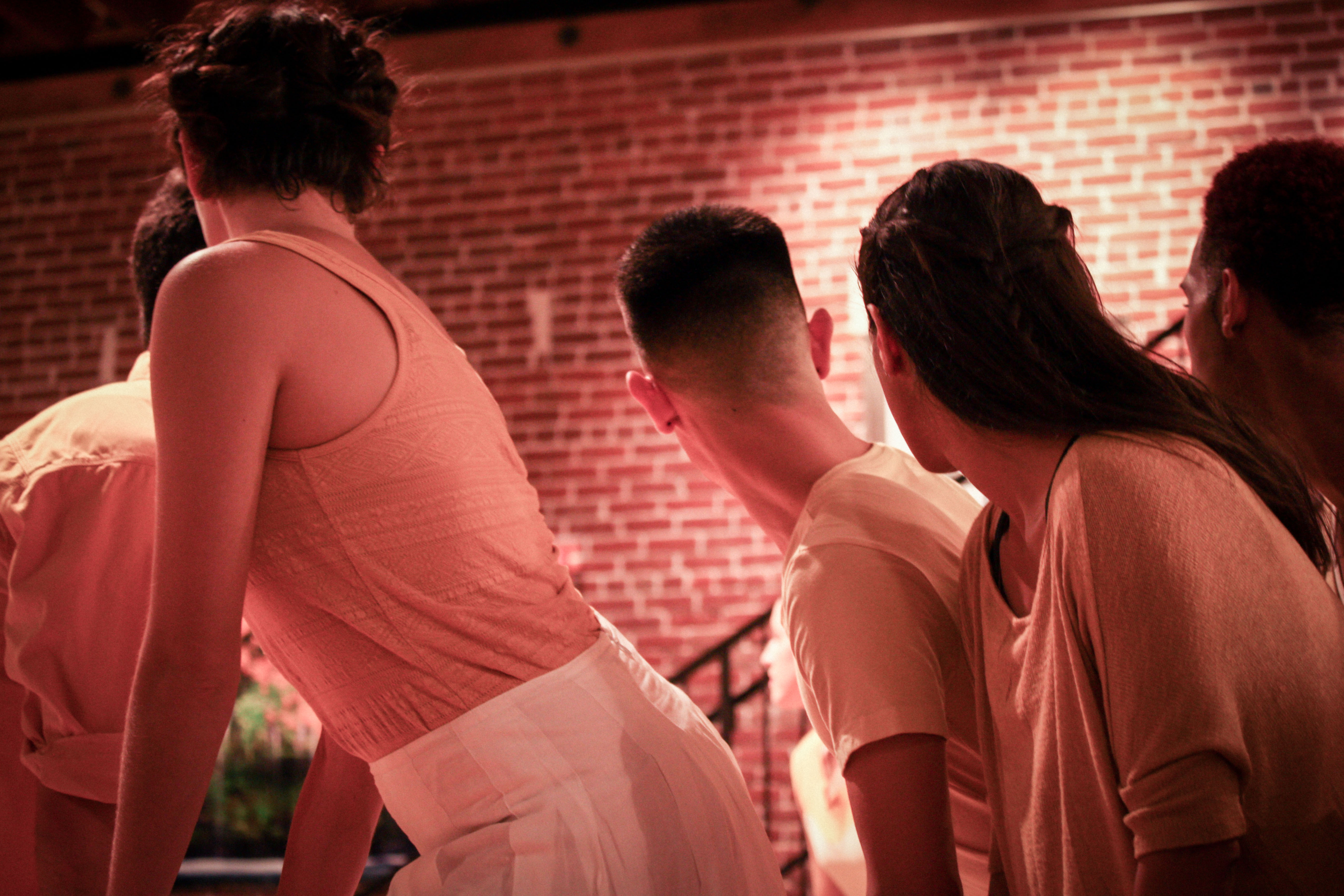 From the studio to the Stage
Music and sound are  very important elements in any performative work.
Spatial Audio
Multichannel audio can be used in the form of a surround sound mix, or in a more tri-dimentional installation. The space is used as a compositional element.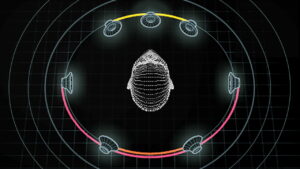 Tell us about your project.
You can request a quote, ask for some demos or just share with us your ideas.